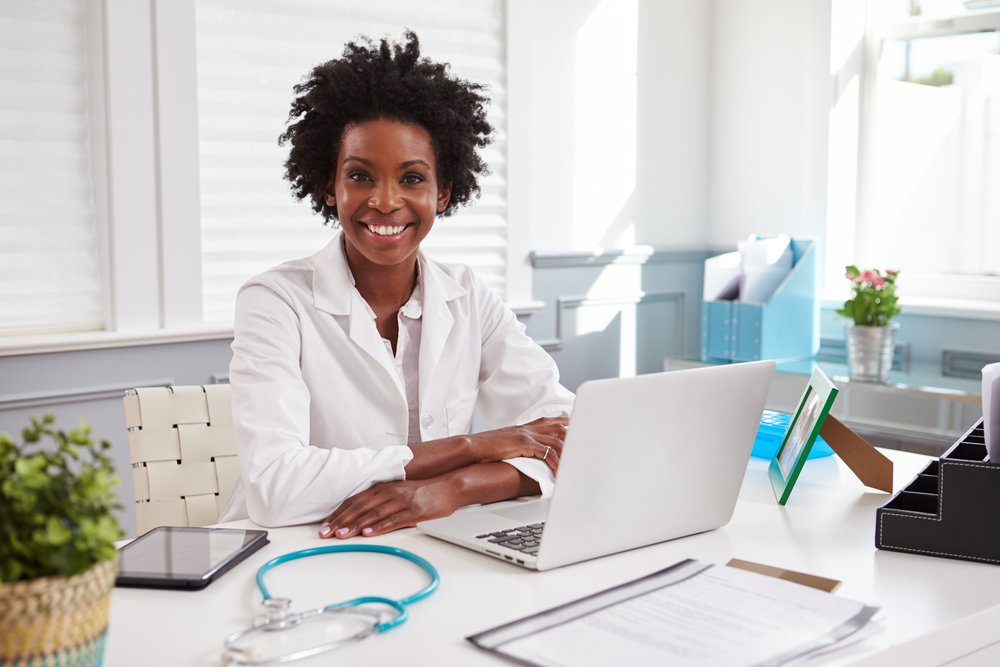 Excellent & prompt preventive & curative medical services
24-Hour Doctor Cover. We Treat. God Heals 🙂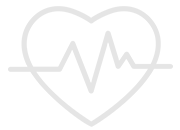 Premium Healthcare with

Compassion & Care
Treasurehold Specialist Hospital is a leading private hospital in the field of comprehensive health care. Our aim is to provide excellent medical services both in preventive and curative healthcare. 
We offer a multi-specialist clinic to cater for people who value good health. We also have an intensive care unit, accident and emergency unit with 24-hour doctor cover, neurosurgical units and urologist clinic which makes us perfect for those requiring specialist care at short notice.
At Treasurehold Specialist Hospital, we have a team of highly qualified and experienced doctors and support medical staff in every speciality, offering world-class medical care in a friendly, family-oriented environment. 
This allows us to render prompt and excellent preventive and curative medical services with confidence. 
Treasurehold Hospital is proud to have served patients from all walks of life, Nigerian families who visit us for second opinions, ex-pats relocating to Nigeria or even international medical tourists seeking quality healthcare at affordable prices.
Our mission is simple—provide premium healthcare to our patients with compassion and care. It is our pleasure to serve the communities where we live and work as proud members of their health care teams. 
Please browse through our website and learn more about us and the comprehensive list of medical services we provide. 
Treasure Hospitals have invested heavily in and will continue to update medical equipment and amenities that are considered state-of-the-art in many countries to render the best services attainable.
These include a modern Operating Theater, Paediatric Theater, Autoclave and Other Sterilization facilities, Echocardiogram Machine, ECG Machine, and Medical Laboratory- operating 24 Hours with facilities for all routine clinical investigations and immunoassay.
Our Intensive Care Unit has been fully equipped with critical care beds, monitors, respiratory support systems, IV drips pumps etc. In some cases, we have invested beyond the needs of our own patients as we believe that good healthcare is a right for everyone who values it. 
See below a full list of our services and facilities. Should you require any additional information, please do not hesitate to contact us.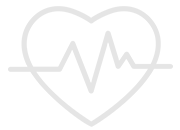 Clinical Services

We Provide
Intensive Care Services (Neonatal/Paediatric/Adult)

Accident/Emergency Services

Neurosurgical Services/Spine Surgeries

Obstetrics (Deliveries) with Painless Labour

General Surgical Services with Critical Care Support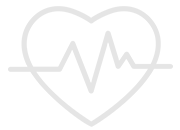 Autoclave and Other Sterilization facilities

Medical records unit-Secure, tidy and well organised

Medical Laboratory- operating 24 Hours with facilities for all routine clinical investigations and immunoassay

Pharmacy unit and Dispensary- with good stock, controlled and in-date drugs.

Accident and Emergency Unit

Standard and functional general practice/Family medicine

Obstetric/ Maternity Unit

Ear, Nose and Throat Unit

Childcare/Pediatrics Unit
Cardiologist/ Internal Medicine

Pre-Employment/ Fitness to Work (FTW)

Adult Intensive Care Unit

Spine Surgery/Neurosurgery