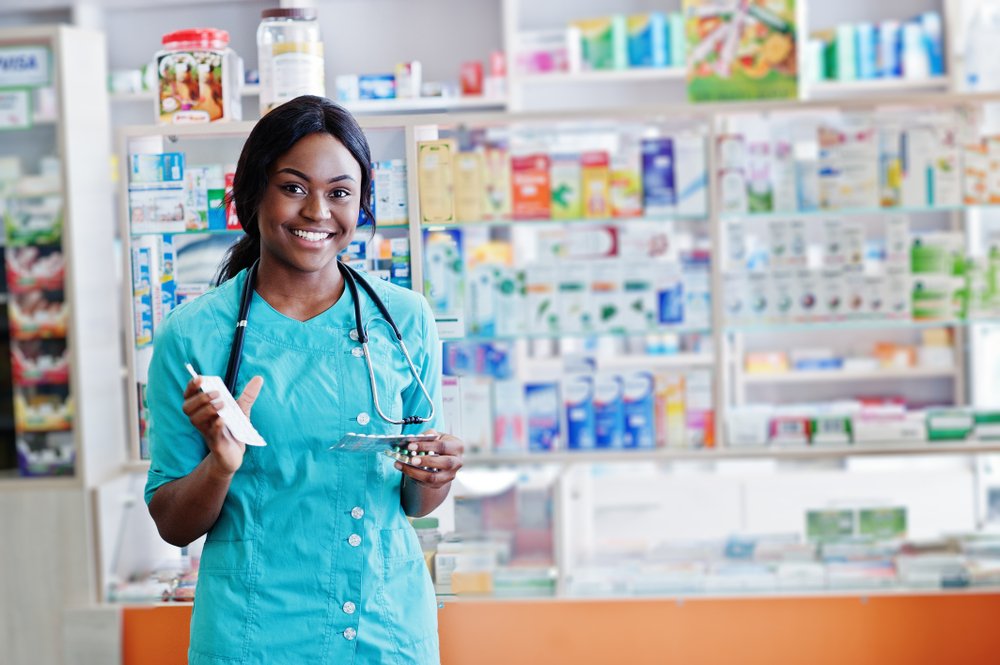 Pharmacy Unit & Dispensary
…With good stock, controlled and in-date drugs 
Treasurehold Specialist Hospital offers the convenience of having its own pharmacy.
We understand that timing may be an issue in getting medications from one facility to another. So, we make sure all of our drugs are within their expiration dates and have backups available at all times in case you need them.
Poorly stocked and untidy pharmacies make it hard to get the prescription you need. Long queues and bored-looking pharmacists worsen the entire experience. Stress increases as you confront the deteriorating state of your health!
Step into a Treasurehold Specialist Hospital. Our fully-stocked pharmacy unit and dispensary are there to serve you. Pharmacists, doctors and assistants are ready to provide prescriptions, advice and attention at all times. 
We ensure that our drugs are safe and of high quality, and we stock controlled and in-date drugs. Everything is clean and tidy; medicine is properly dispensed or prescribed according to instructions. 
As always, when you need the right treatment for your disease, you also need the right medicine. Our pharmacy department will make sure that you get what you're looking for. We have an in-house Pharmacist always available to assist patients with any medication problems and inquiries.
This ensures that patients are provided with the right drugs at all times. Furthermore, it guarantees efficiency and expediency in your medication needs, be it for 'same day' or not. Get in touch with us to find out more details about our pharmacy service.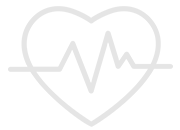 Clinical Services

We Provide
Intensive Care Services (Neonatal/Paediatric/Adult)

Accident/Emergency Services

Neurosurgical Services/Spine Surgeries

Obstetrics (Deliveries) with Painless Labour

General Surgical Services with Critical Care Support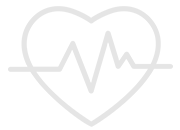 Autoclave and Other Sterilization facilities

Medical records unit-Secure, tidy and well organised

Medical Laboratory- operating 24 Hours with facilities for all routine clinical investigations and immunoassay

Pharmacy unit and Dispensary- with good stock, controlled and in-date drugs.

Accident and Emergency Unit

Standard and functional general practice/Family medicine

Obstetric/ Maternity Unit

Ear, Nose and Throat Unit

Childcare/Pediatrics Unit
Cardiologist/ Internal Medicine

Pre-Employment/ Fitness to Work (FTW)

Adult Intensive Care Unit

Spine Surgery/Neurosurgery