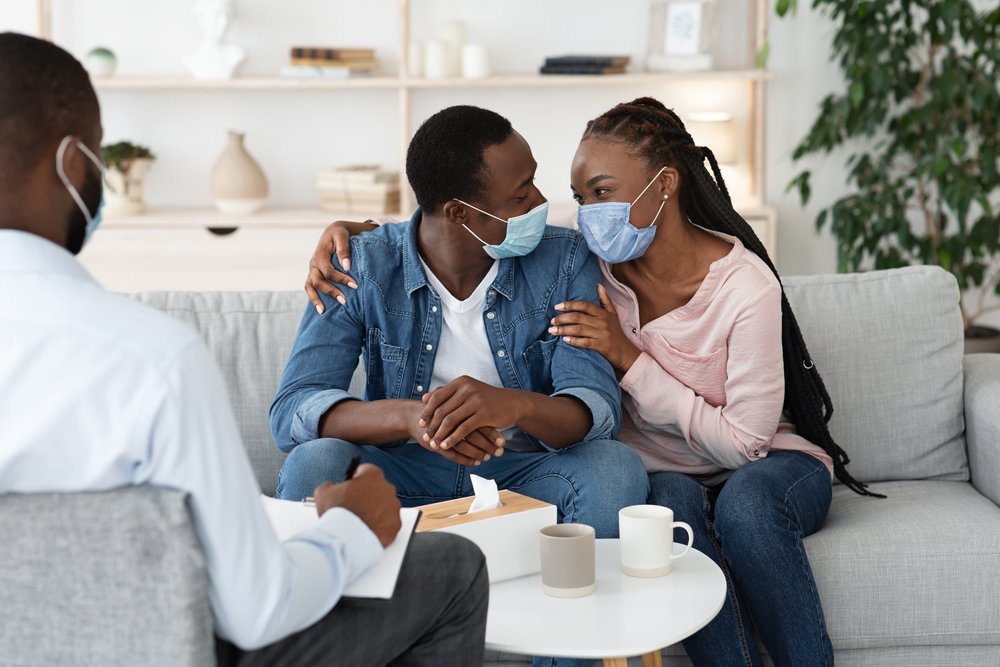 Advanced diagnosis and treatment of female reproductive disorders, infertility and IVF.
In today's world, everyone has busy lives and this is a great excuse not to follow the recommended check-ups, potentially putting their health in jeopardy.
Gynaecological problems can be embarrassing and ugly so it may take a lot of courage to seek help. 
Women of childbearing age are more likely than any other segment of the population to suffer from a gynaecological disorder. They often make women uncomfortable with their reproductive system and may affect their daily lives.
Some symptoms of gynaecological problems are easily visible but others, like abnormal bleeding, cannot be noticed by looking at them. Early diagnosis is extremely important as it ensures long-lasting effects with minimum pain. This is where Treasurehold Specialist Hospital comes in.
Gynaecological services at Treasurehold Specialist Hospital include advanced diagnosis and treatment of female reproductive disorders, infertility and IVF.
We also provide fertility enhancement techniques, uterine fibroid treatment, tubal blockages treatment, various minor and major gynaecology surgery operations and a host of other advanced treatment options and medical solutions.
We can quickly set up appointments for our patients on the same day, enabling them to get treatment straight away. Our experienced gynaecologists will then recommend what course of action needs to be taken – whether it is surgery, medication or lifestyle changes.
Treasurehold Specialist Hospital provides women with leading-edge care that enhances health and wellness. 
Our reputed gynaecological services aim at providing a comprehensive range of quality healthcare services for women and mothers. 
The doctors at Treasurehold Specialist Hospital have years of combined experience performing surgeries and will work with you in ensuring that you receive the best possible care when it comes to gynaecological surgery.
Having a simple process helps you sort through the thousands of possibilities out there. Get your free consultation by visiting or calling Treasurehold Specialist Hospital today!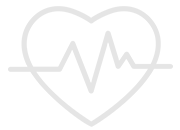 Clinical Services

We Provide
Intensive Care Services (Neonatal/Paediatric/Adult)

Accident/Emergency Services

Neurosurgical Services/Spine Surgeries

Obstetrics (Deliveries) with Painless Labour

General Surgical Services with Critical Care Support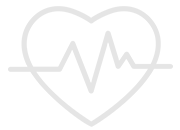 Autoclave and Other Sterilization facilities

Medical records unit-Secure, tidy and well organised

Medical Laboratory- operating 24 Hours with facilities for all routine clinical investigations and immunoassay

Pharmacy unit and Dispensary- with good stock, controlled and in-date drugs.

Accident and Emergency Unit

Standard and functional general practice/Family medicine

Obstetric/ Maternity Unit

Ear, Nose and Throat Unit

Childcare/Pediatrics Unit
Cardiologist/ Internal Medicine

Pre-Employment/ Fitness to Work (FTW)

Adult Intensive Care Unit

Spine Surgery/Neurosurgery