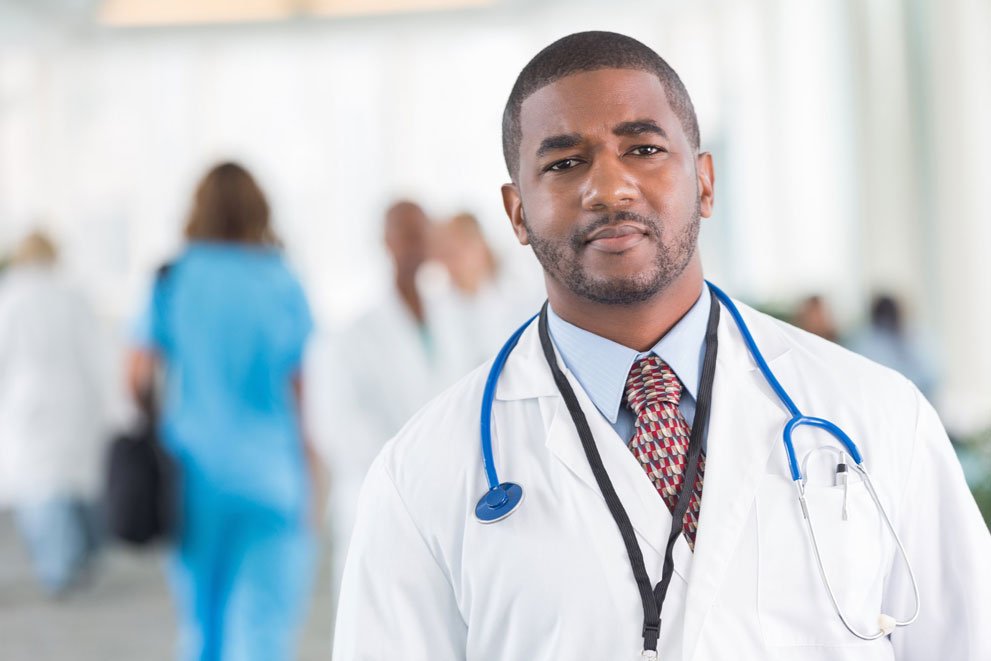 One of the fastest-growing multi-specialist hospitals in Nigeria
Patient health & care is our priority and what we'll continue to treasure.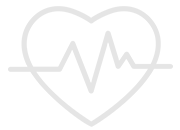 Safe and

Confidential Environment
Treasurehold Specialist Hospital is one of the fastest-growing multi-specialist hospitals located in Sapele, Delta State and Port Harcourt, Rivers State, Nigeria.
Established in 2012, the hospital runs with a clear vision to provide world-class medical services and improve the quality of healthcare delivery in Nigeria and the rest of the world. Since its inception, the hospital has been among the highly sought after private specialist hospitals in the Niger Delta, and one of the fastest-growing medical facilities in Nigeria.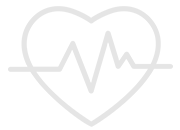 Modern,

Medical Equipment
Treasurehold Specialist Hospital deploys modern technology and medical equipment in the management of patients in need of medical, surgical and intensive care services.
The hospital is built on the philosophy of offering a state-of-the-art surgical facility, providing patients with a comfortable, safe and confidential environment for treatment as well as recuperation.
Our facility is based on the idea of delivering consistent excellence in patient care and patient safety, which we have maintained over the years and have consistently built on.
Medical Services available at Treasurehold Specialist Hospital has been increasing and improving with the acquisition of more modern medical equipment that has given us the edge in healthcare delivery and this we will continue to sustain as patient health is our priority and will continue to be what we treasure so much.