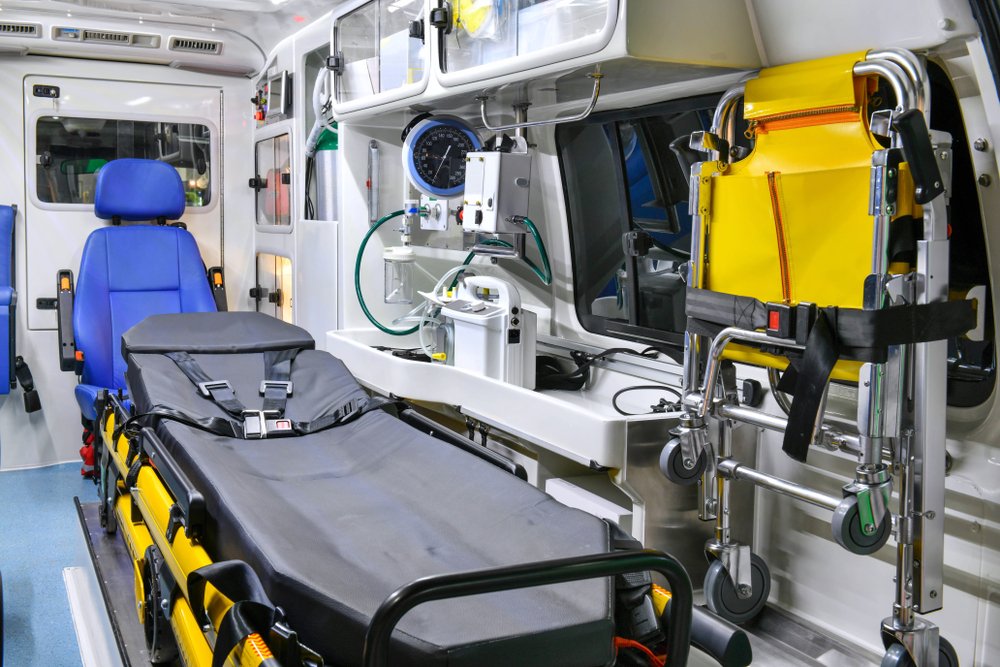 Accident/Emergency Services
We Believe High-Quality Care Should Be Available At All Times
With 24-hour emergency care and a full range of inpatient services for when you need them, Treasurehold Specialist Hospital is at the forefront of healthcare services in Nigeria.
Our aim is to make your visit as pleasant as possible so you can focus on getting better.
Our comprehensive accident and emergency service team work closely with local ambulance services, as well as other specialist departments to ensure that we can meet patient's individual needs and provide rapid treatment at the time of the accident or emergency. 
We believe that high-quality care should be available at all times, which is why we have invested heavily in modern facilities with state-of-the-art equipment. Most importantly, our dedicated team of staff members are on hand to ensure that your experience here is always positive.
This is achieved through a commitment to excellence in patient care, superior technology implementation, and the latest advances in the medical speciality areas that we offer, including Cardiac Surgery, Neurosurgery, Orthopedics & Joint Replacement, Paediatric Surgery and Gynecology. 
The TreasureHold Specialist Hospital offers a comfortable, caring environment with dedicated staff to help you or your loved one during every phase of their journey to recovery and total health. 
Treasurehold Specialist Hospital offers a full range of healthcare services including accident and emergency, maternity care, diagnostics and laboratory services, surgical procedures and others. We also have an on-site pharmacy that stocks standard drugs enabling patients to receive the most up-to-date treatment.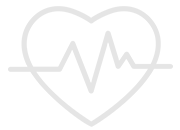 Clinical Services

We Provide
Intensive Care Services (Neonatal/Paediatric/Adult)

Accident/Emergency Services

Neurosurgical Services/Spine Surgeries

Obstetrics (Deliveries) with Painless Labour

General Surgical Services with Critical Care Support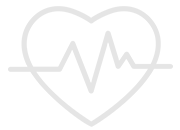 Autoclave and Other Sterilization facilities

Medical records unit-Secure, tidy and well organised

Medical Laboratory- operating 24 Hours with facilities for all routine clinical investigations and immunoassay

Pharmacy unit and Dispensary- with good stock, controlled and in-date drugs.

Accident and Emergency Unit

Standard and functional general practice/Family medicine

Obstetric/ Maternity Unit

Ear, Nose and Throat Unit

Childcare/Pediatrics Unit
Cardiologist/ Internal Medicine

Pre-Employment/ Fitness to Work (FTW)

Adult Intensive Care Unit

Spine Surgery/Neurosurgery