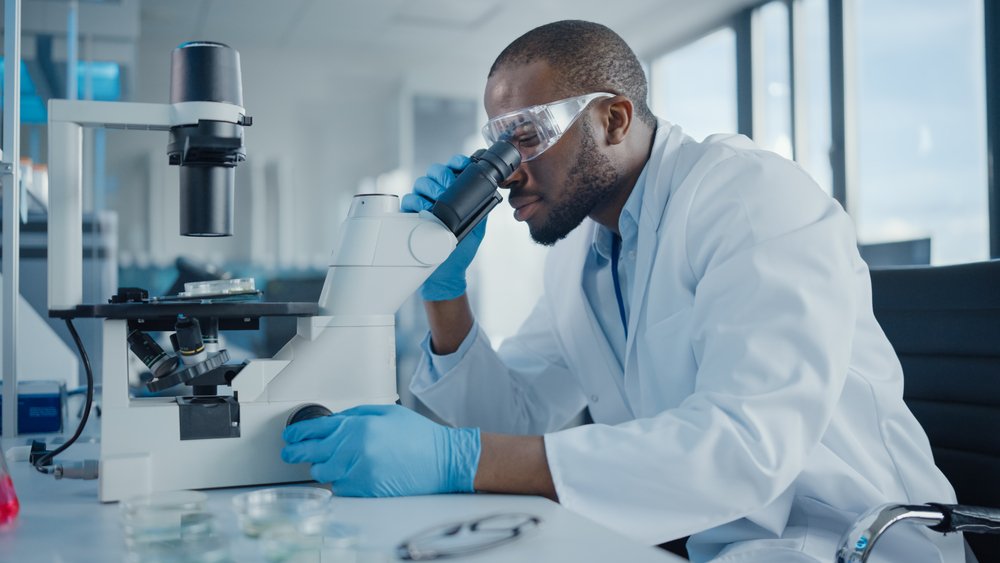 Operating 24 hours with facilities for all routine clinical investigations and immunoassay 
Routine laboratory investigations are an integral part of healthcare for the early detection, diagnosis and monitoring of many prevalent diseases like diabetes, hypertension, anaemia, renal dysfunction etc. 
Some diseases can be well controlled through medication and others require surgery. On the other hand, you might be faced with the danger of encountering misdiagnosis and issues like misplaced organs, wrong opening operations.
These medical analyses also play a vital role in managing treatment and guiding the treatment to achieve optimum results. One of the key considerations during treatment is to get the required test in time to make timely decisions about therapy, co-management or monitoring response to treatment. 
Timely investigations and comprehensive reports can only be possible when a laboratory facility is operational 24/7. However, not every facility is capable of providing round-the-clock services. 
As a GLP Laboratory, Treasurehold Specialist Hospital offers you more protection. We will do your medical tests at the most affordable prices and send your lab reports at the earliest.
Our doctors diagnose patients' clinical symptoms and prescribe medications for treatment based on their records' analysis. We also conduct a review to minimise misdiagnosis.
Treasurehold Specialist Hospital started its journey in 2012 to provide the best service in healthcare services. We have built a reputation of providing quality healthcare services for the past decade and none of our patients or their families has expressed any dissatisfaction with the services provided by our hospital.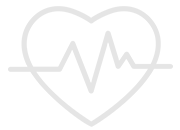 Clinical Services

We Provide
Intensive Care Services (Neonatal/Paediatric/Adult)

Accident/Emergency Services

Neurosurgical Services/Spine Surgeries

Obstetrics (Deliveries) with Painless Labour

General Surgical Services with Critical Care Support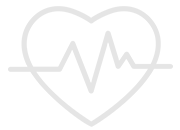 Autoclave and Other Sterilization facilities

Medical records unit-Secure, tidy and well organised

Medical Laboratory- operating 24 Hours with facilities for all routine clinical investigations and immunoassay

Pharmacy unit and Dispensary- with good stock, controlled and in-date drugs.

Accident and Emergency Unit

Standard and functional general practice/Family medicine

Obstetric/ Maternity Unit

Ear, Nose and Throat Unit

Childcare/Pediatrics Unit
Cardiologist/ Internal Medicine

Pre-Employment/ Fitness to Work (FTW)

Adult Intensive Care Unit

Spine Surgery/Neurosurgery