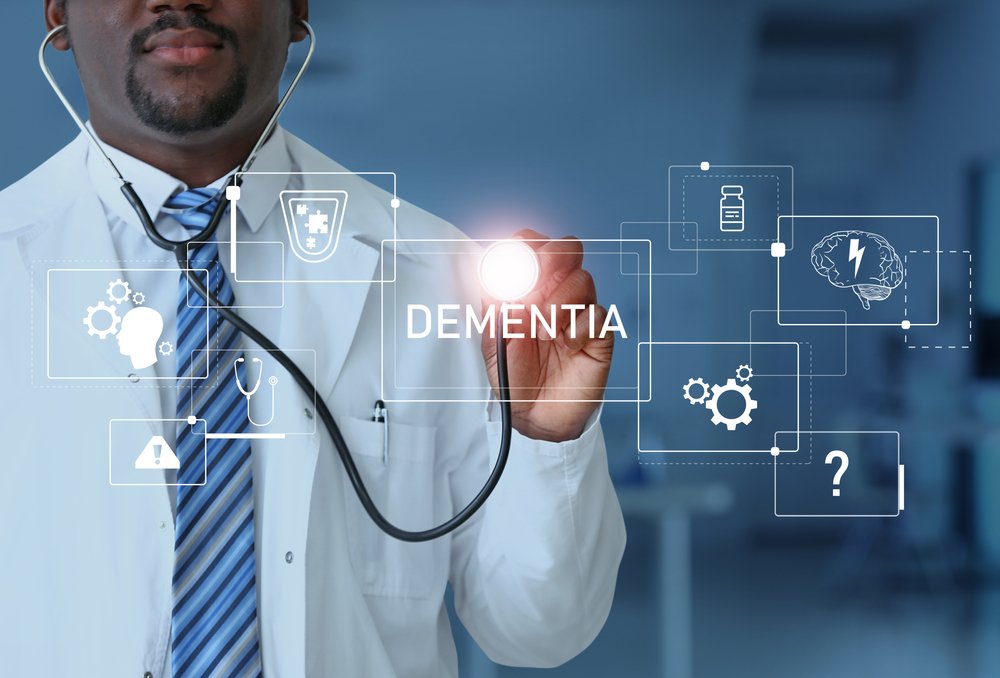 Neurosurgical Services/Spine Surgeries
Expert treatment and care for all kinds of spine cases, whether simple diagnosis or complex surgery
At Treasurehold Specialist Hospital, we have a highly experienced group of neurosurgical specialists who care for patients with diseases and injuries of the spine, brain, skull base and nervous system. 
In addition to spinal fusion surgery, we perform diagnostic testing and treatment of spine conditions using the latest technological innovations. At Treasurehold, we're committed to improving the quality of life for our patients by providing expert neurosurgical care that's responsive to their unique needs.
Serious spinal conditions like slipped discs, prolapsed discs and sciatica can leave people in horrible pain. Not to mention the debilitating effect on your work and quality of life.
What's worse is that 88% of people with slipped or bulging discs and 92% of people with compressed vertebrae are left with no relief through surgery. So they have to live with the pain.
Treasurehold Specialists Hospital offers the latest, most advanced neurosurgical services for frustrating spinal conditions. You can experience significant improvement and even pain relief.
When looking for a Neurosurgical Clinic or Service to help you after an accident or surgery, you want the best. 
But you also don't want to have wasted time researching which clinic or service has the best reputation in the area. 
We provide expert treatment and care for all kinds of spine cases, whether it is a simple diagnosis or complex surgery.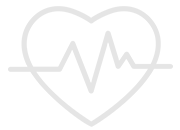 Clinical Services

We Provide
Intensive Care Services (Neonatal/Paediatric/Adult)

Accident/Emergency Services

Neurosurgical Services/Spine Surgeries

Obstetrics (Deliveries) with Painless Labour

General Surgical Services with Critical Care Support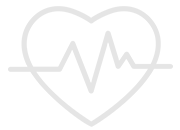 Autoclave and Other Sterilization facilities

Medical records unit-Secure, tidy and well organised

Medical Laboratory- operating 24 Hours with facilities for all routine clinical investigations and immunoassay

Pharmacy unit and Dispensary- with good stock, controlled and in-date drugs.

Accident and Emergency Unit

Standard and functional general practice/Family medicine

Obstetric/ Maternity Unit

Ear, Nose and Throat Unit

Childcare/Pediatrics Unit
Cardiologist/ Internal Medicine

Pre-Employment/ Fitness to Work (FTW)

Adult Intensive Care Unit

Spine Surgery/Neurosurgery