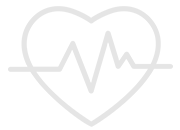 Fast and professional
Why choose Treasurehold Specialist Hospital?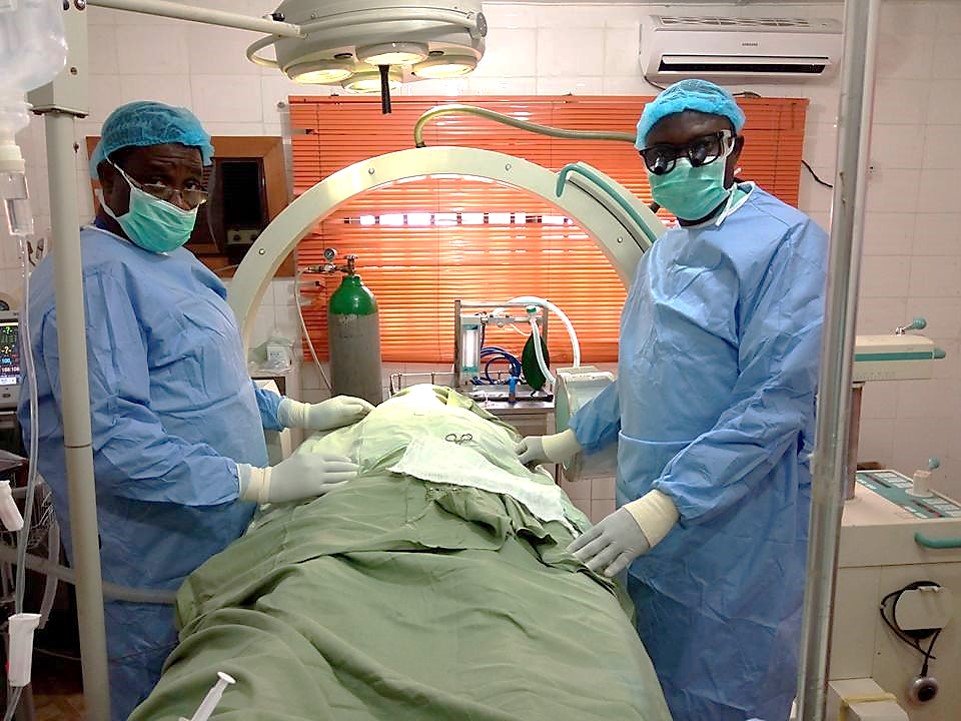 Autoclave/Sterilization Facilities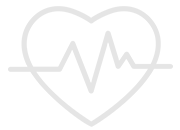 Prompt,

 quality

care with compassion
We offer world-class healthcare in a friendly, family-oriented environment 
Located in

Sapele & Port Harcourt
….Serving patients from all walks of life
Treasurehold Specialist Hospital has a team of highly qualified and experienced doctors and support medical staff in every speciality, offering premium medical care to all patients. We also serve Nigerian families who visit us for second opinions, ex-pats relocating to Nigeria or even international medical tourists seeking quality healthcare at affordable prices.
Experienced doctors in

every specialty
Treasurehold Specialist Hospital doctors cover virtually every speciality and subspecialty.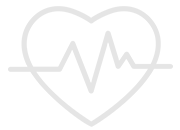 A Modern Hospital with full admission facilities for children, adult male and female patients with clean and good housekeeping.

Private rooms and semi-private rooms with standard convenience and Cable Television.

Mosquito Nets Screening.

Standby Power Generator.

Patient waiting rooms with clean, good sits and proper ventilation.

IT Savvy.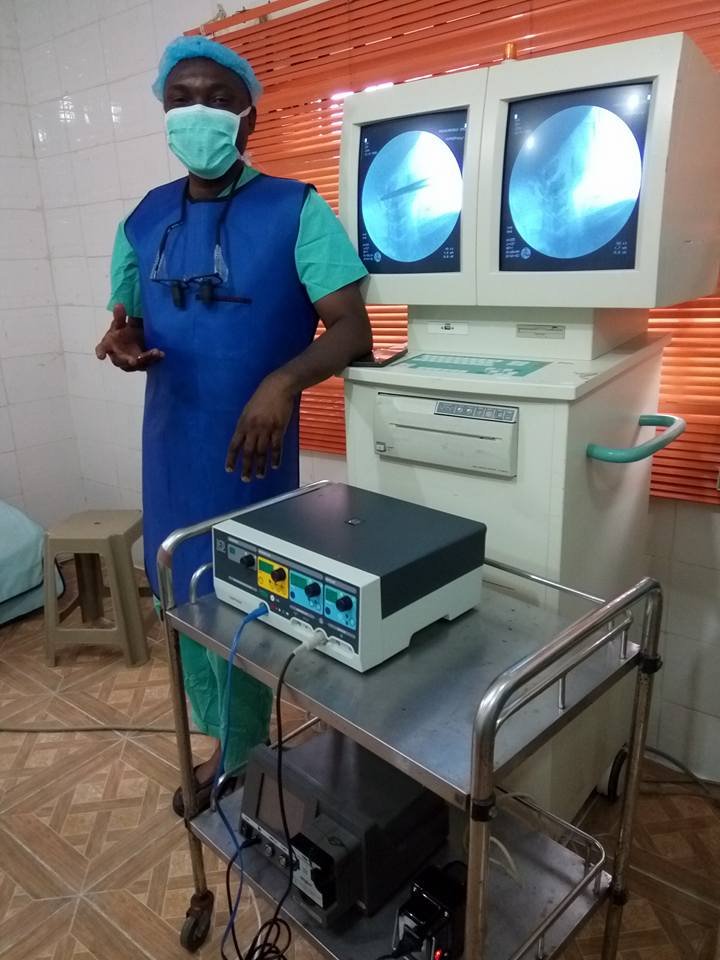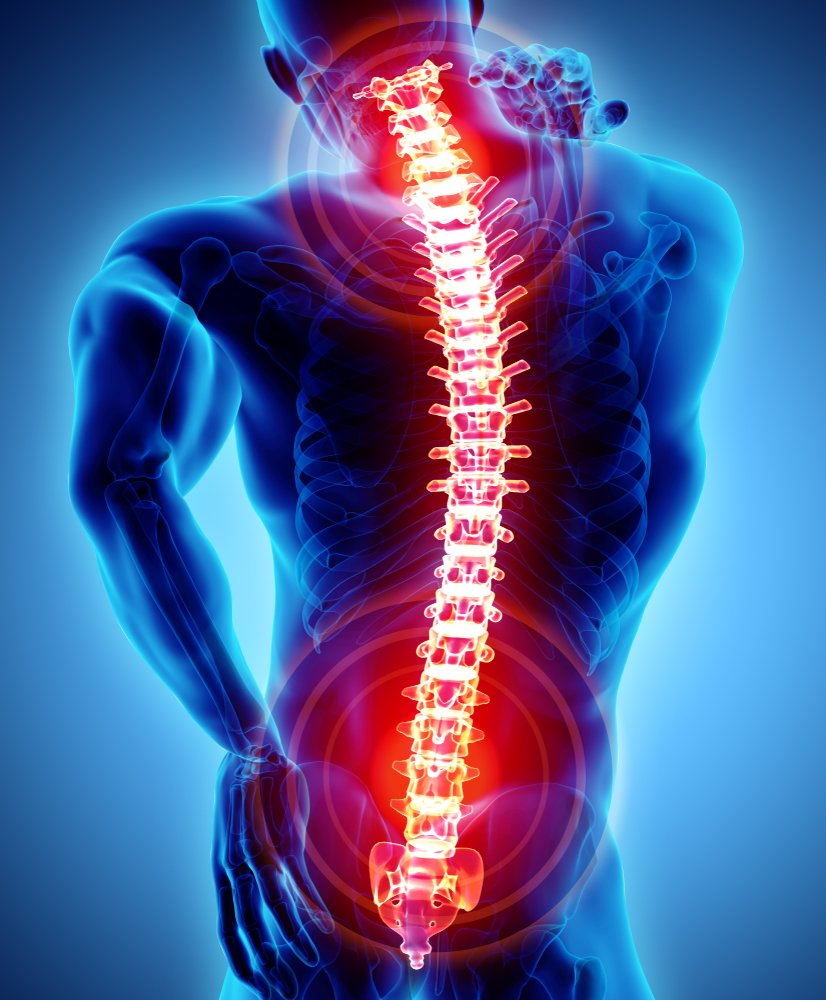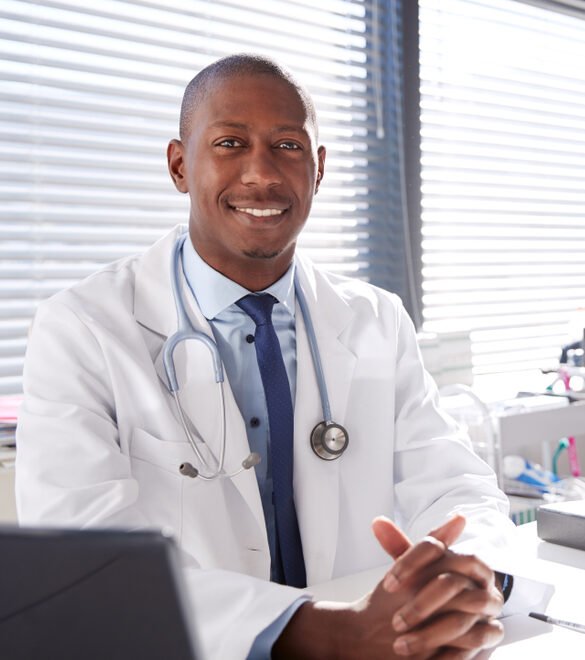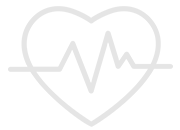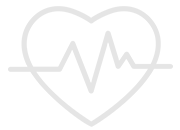 See what our past

patients

and

visitors

said…
Our goal is your complete health and wellness
"I was involved in an accident which was very severe. I was paralysed from my neck down. I could not move my hands and legs; I was unconscious.
I woke up to find myself on oxygen. I asked the nurses what I was doing at the hospital. They told me they took me to several government hospitals but there was a strike so they brought me to Treasurehold Specialist Hospital. The neurosurgeon came, said the accident affected my spine and I needed spinal surgery.
 I was taken to the theatre to do the surgery. The next thing I knew, I woke up and the doctors were congratulating me on the successful operation. Just 2 weeks after and I was trying to learn how to do things again like a newborn baby. I could move my limbs gradually.  I'm really happy now I can move my hands my legs. I want to thank Dr Jasper and Dr Kaunda. All the nurses, too. I say thank God and Treasurehold Specialist Hospital."
"I had a stroke and I was unconscious for two weeks in a private hospital before being referred to Treasurehold Specialist Hospital. While there, I regained consciousness but with memory loss, loss of speech and weakening on the right side of my body and difficulty with walking.
I was in ICU in Treasurehold Specialist Hospital for 3 months and 3 weeks. My relations had lost hope that I was not going to live. But due to the specialised and godly care I got from the specialist hospital, I was able to regain my memory and speech with no weakness in any part of my body and walked home hale and hearty.
I give God the glory for the doctors and nurses at Treasurehold Specialist Hospital for the dedication and love shown to me. I have since returned to work. Those who see me today find it difficult to believe that I went through this experience. To God be the glory."
"My name Alhaji Musa Ismaila. For me, Treasurehold Specialist Hospital has been a place of double blessing. In the early part of 2017, I had a stroke and bled into my brain. I was promptly taken to Treasurehold Specialist Hospital where I had a team of specialists take care of me under the supervision of Dr Jasper in the ICU. 
I was unconscuious for 3 weeks and subsequently regained consciousness and complete function and I can now walk well without any impedement. My speech which I lost initially has been fully regained and I continued on drugs for my hypertension. 
Unfortunately, 6 months after, I started stooling blood uncontrollably and my relations did not hesitate to take me to Treasurehold Specialist Hospital where I had a surgical operation and the cause of the bleeding was corrected. I am alive today because God used the doctors and staff of Treasurehold Specialist Hospital to save my life."
Every day I celebrate God's faithfulness, i won't be here today if not for the amazing support of Treasurehold Specialist Hospital. My God would continue to bless you richly until Christ comes. Treasurehold Specialist Hospital would never know a better yesterday.